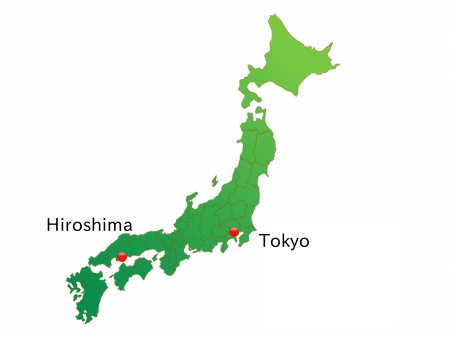 Hiroshima city is one of the largest cities in the western Japan. It is rich in the natural beauty of the Inland Sea and the Chugoku Mountains, with mountains, sea, rivers, valleys, plains, basins that characterize Japan's landscape.
There are two World Heritage Sites in Hiroshima. One is Itsukushima Shrine (Miyajima) and the other is the A-Bomb Dome of the Hiroshima Peace Memorial Park.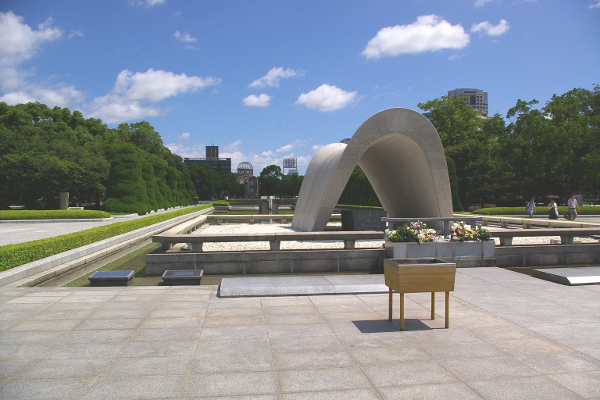 Peace Memorial Park
Hiroshima Peace Memorial Park is dedicated to the legacy of Hiroshima as the first city in the world to suffer a nuclear attack, and to the memories of the bomb's direct and indirect victims. A-Bomb Dome (the UNESCO World Heritage) is the skeletal ruins locatd at the hypocenter of the nuclear bomb, which is very close to the International Conference Center Hiroshima (ICCH).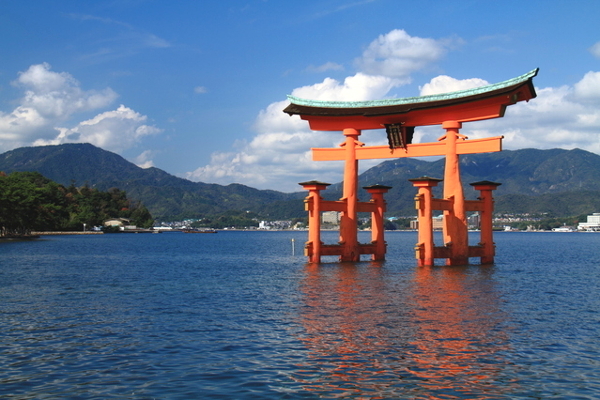 Miyajima
Miyajima Island (the UNESCO World Heritage), one of the top three scenic spots in Japan, has long been regarded as an Island of Gods on the beautiful Seto Inland Sea. We plan to go as an optional excursion in the afternoon of Nov 30 (Wed). You will see scenic beauty of autumn colors.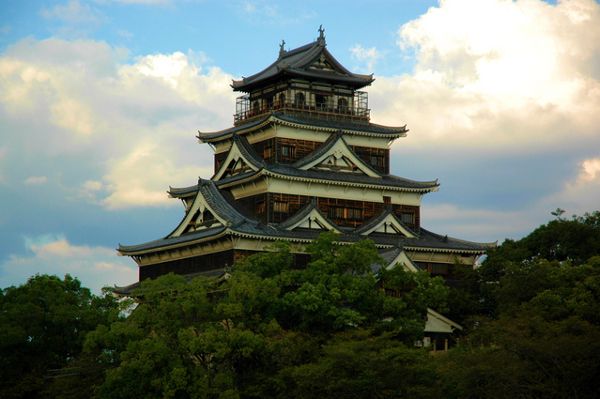 Hiroshima Castle
Hiroshima Castle (sometimes called Carp Castle) is a replica of a traditional castle in Japan, located within a walking distance (~25 minutes).